There are many reasons to choose Dolphin South West and we are ready to receive your call. Do also check our
accreditations
as well as the councils and housing associations we are an approved supplier for. You can read about previous installations on our
news page
and what our customers have to say on our
Reviews page
.
We're an independent family-run business specialising in the installation of both new and reconditioned stairlifts across the whole of Devon.
We're not tied to one manufacturer or one type of lift; so no matter what your requirement, we can find the right solution for you and your home.
We can install your straight stair lift within a week (subject to our free, no obligation survey) and we can install a curved stair lift in 3 to 4 weeks.
We care that you have the right stairlift fitted to meet your individual needs and with 25 years' experience, we are confident in the advice we give and the work we do.
We don't employ sales people to carry out our free surveys – just trained engineer surveyors who are not paid on a commission basis. So there's no hard sell from us and we never outstay our welcome.
We provide a written quotation (not an estimate) and don't do any follow-up sales calls either, so you can make a decision in your own time.
We are also an approved agent for many of the other largest manufacturers in the industry including Wessex, Access BDD, Bruno, Handicare, Platinum and Terry Lifts.
As well as catering for private clients, we are an approved supplier to all the Councils across Devon – and many housing associations including Westward Housing, Cornerstone, Guinness Trust and Pluss Home Improvement Services.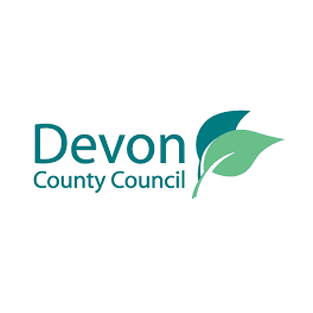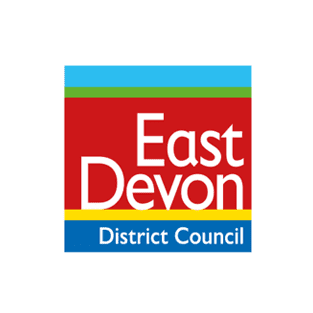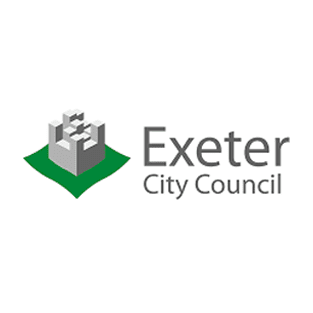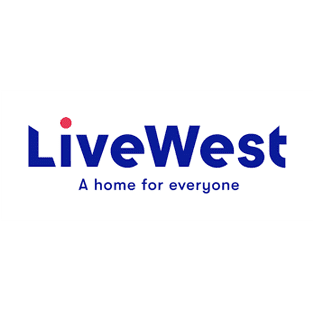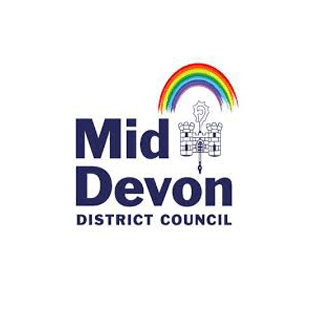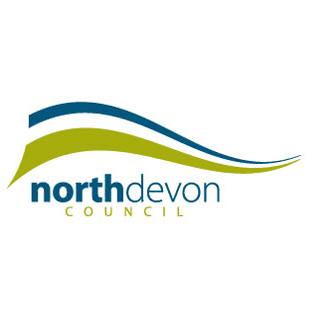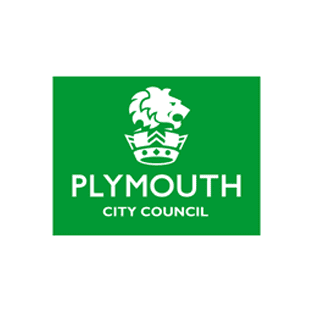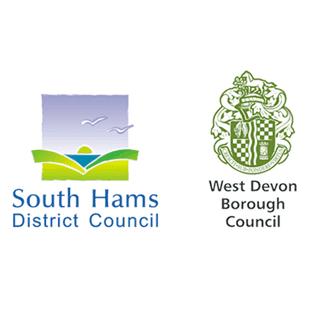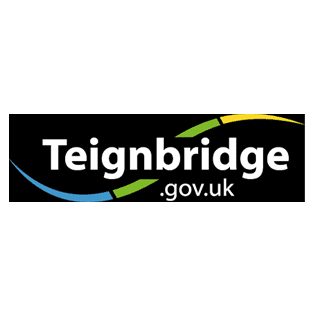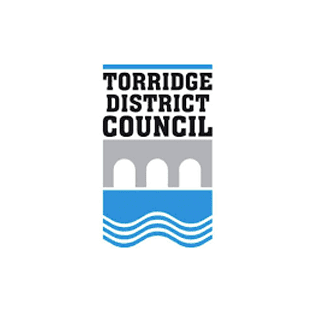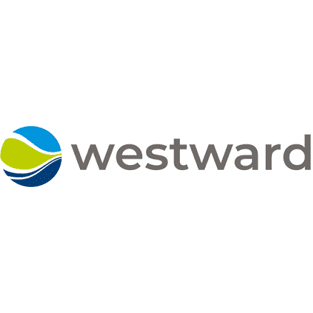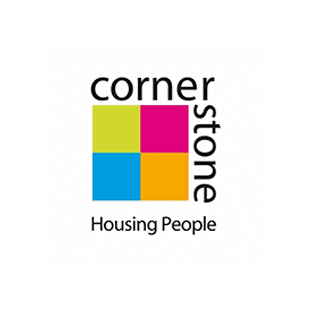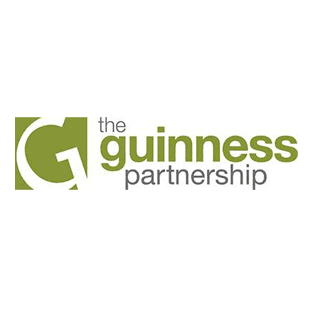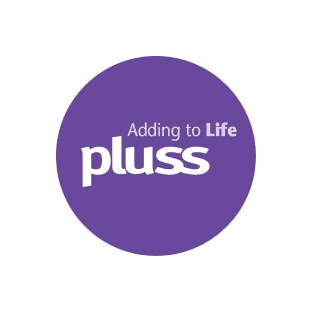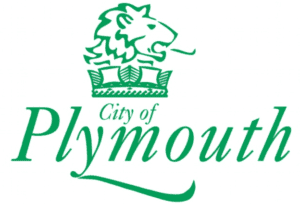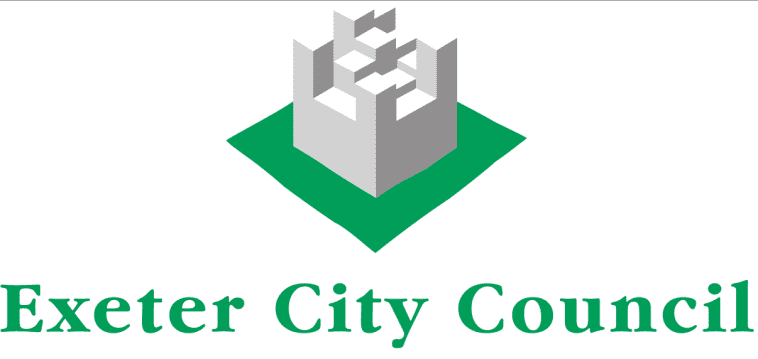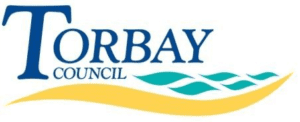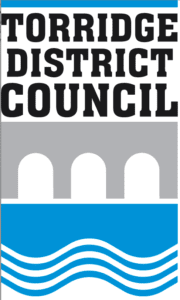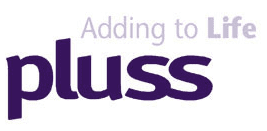 We are SafeContractor accredited which demonstrates our Health & Safety compliance.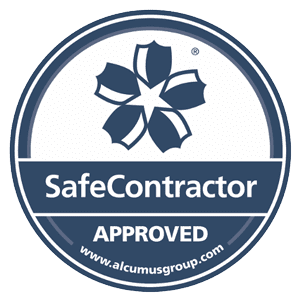 TrustMark is the Government Endorsed Quality Scheme covering work a consumer chooses to have carried out in or around their home. It ensures we have technical competency, good customer service and sound trading practices.
Find us on the TrustMark website:
Find us on trustmark.org.uk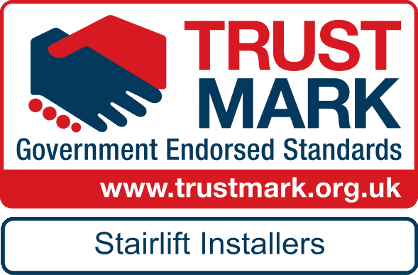 The British Healthcare Trades Association (BHTA)
Dolphin Devon is a member of the BHTA (British Healthcare Trades Association).
BHTA members adhere to a Code of Practice ensuring you get advice and guidance about the products you need to maintain your independence. The Code of Practice has been granted approval under the Consumer Codes Approval Scheme (CCAS). After (CCAS) BHTA actively monitors that members comply with the code and is audited annually itself by the Chartered Trading Standards Institute. Members guarantee not to pressure sell any products, but instead work with you to help you find the best solutions for now and your future independence needs. BHTA member companies operate to higher standards of customer protection than the law requires.
Find us on the BHTA website: