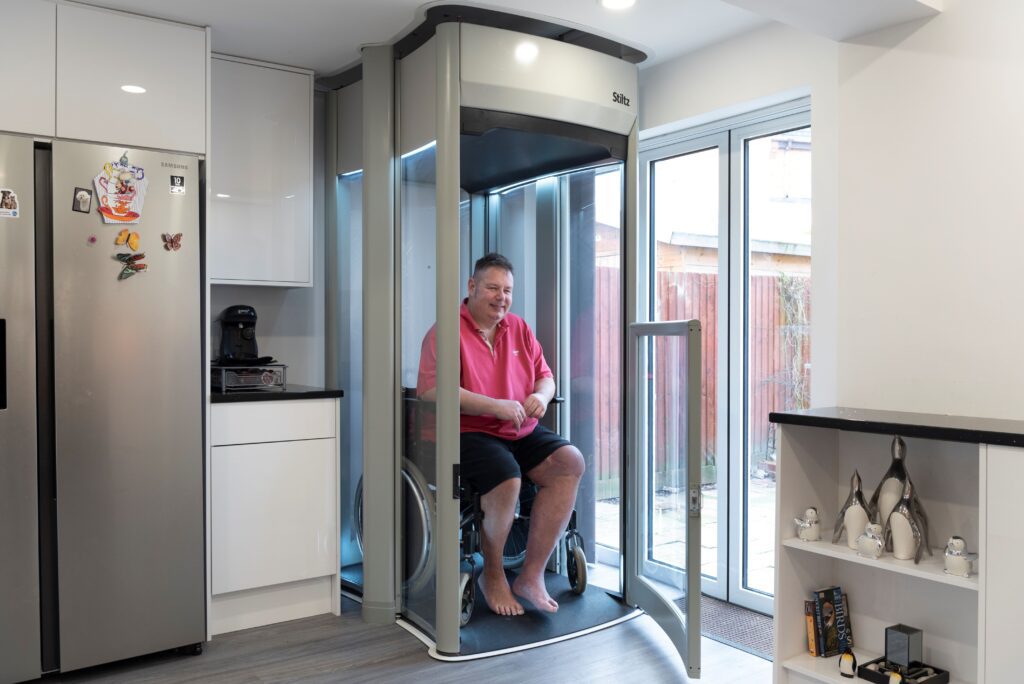 Introduction:
Dolphin Stairlifts South-West LTD are a team of dedicated professionals who have been transforming lives for years, including in the city of Exeter. With our unwavering commitment to enhancing mobility and independence, we are Devon suppliers and fitters including those requiring an Exeter Stairlift, have become a household name in the region. From our humble beginnings to our extensive experience, our exceptional team has supplied and fitted numerous stairlifts, bringing newfound freedom to countless individuals and families.
The Journey Begins:
Since its inception, Dolphin Stairlifts South-West LTD in Devon have strived to make a positive impact on the lives of those facing mobility challenges. With a deep understanding of the physical and emotional obstacles that come with navigating stairs, our mission has been to provide practical solutions and a renewed sense of independence.
For those living in Devon and Exeter Stairlifts:
We create tailored Solutions for every Home. One of the key reasons behind the success of Dolphin, supplying areas including Exeter Stairlifts, lies in our ability to offer tailored solutions for every home. Recognising that no two staircases are the same, our team of expert surveyors meticulously assesses each property to determine the most suitable stairlift design. From straight staircases to curved and spiral variants, we have the expertise to navigate any challenge with finesse and precision.
Professionalism and Exceptional Service:
What sets us apart in the Devon and Exeter Stairlift Supplier and Fitter community, is our unwavering commitment to professionalism and exceptional service. From the initial consultation to the final installation, our team goes above and beyond to ensure a seamless experience for our clients. Our courteous and knowledgeable staff patiently address any concerns, guiding our customers through the entire process with empathy and expertise.
Building Trust, One Stairlift at a Time:
Over the years, Dolphin Stairlifts South-West LTD have built a solid reputation based on trust and reliability providing the region of Devon and Exeter with Stairlifts. Our dedication to customer satisfaction has garnered us numerous positive testimonials, cementing our status as the go-to provider of stairlift solutions in Exeter and Devon. By consistently delivering on our promises and exceeding expectations, we have earned the trust of the community we serve.
Embracing Freedom and Independence:
For those facing mobility challenges, a stairlift from us as a Devon and Exeter Stairlift Supplier and Fitter is much more than a mere piece of equipment. It represents a ticket to freedom, enabling individuals to move effortlessly between floors and reclaim their independence. With our commitment to excellence, our local team has become synonymous with transformation, empowering countless lives in the process.
Conclusion:
In Devon and Exeter, Dolphin Stairlifts South-West LTD have established us as a trusted name in the Devon and Exeter stairlift solutions community. Our extensive experience, tailored approach, and exceptional service have made us the preferred choice for those seeking to enhance mobility and independence. With our dedication to transforming lives, our remarkable team continues to uplift the community, one stairlift at a time.