Stairlift Servicing & Service Contracts
We recommend your stairlift is serviced annually to ensure continued efficiency, safe operation and peace of mind. We can offer a one-off service to thoroughly inspect, lubricate and adjust your stairlift – or an annual Service Contract, which includes:
Replacement of parts 

Full breakdown cover inside normal working hours (Mon-Fri, 9am-5pm)

1 x service per year to thoroughly inspect, lubricate and adjust your stair lift
The guarantee on your stairlift includes all the benefits above and once the guarantee has expired, we will offer you a Service Contract at additional charge. Contact us for further information on prices.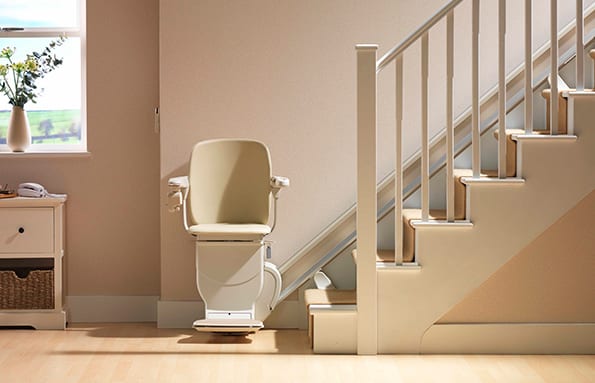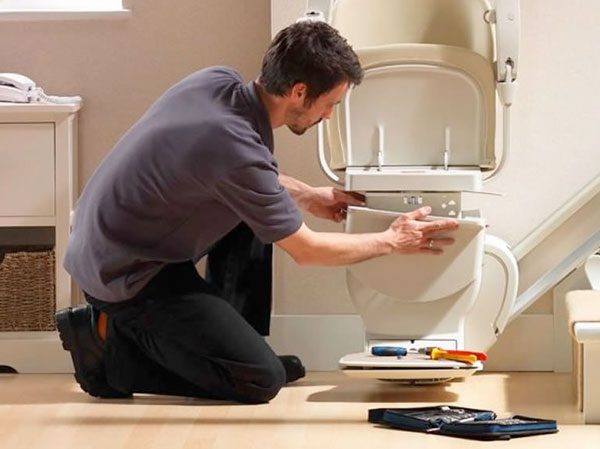 Call-outs & Stairlift Repairs
We're available 24 hours a day, 365 days of the year if you have a problem with your stairlift. During normal working hours (Mon-Fri, 9am-5pm), our friendly office staff are available to take your call and arrange for one of our trained engineers to visit. Outside of these hours, you'll reach an answer-phone message with an emergency number to speak to our on-call engineer. There may be an additional charge for an out-of-hours visit to repair your stairlift (depending on your guarantee).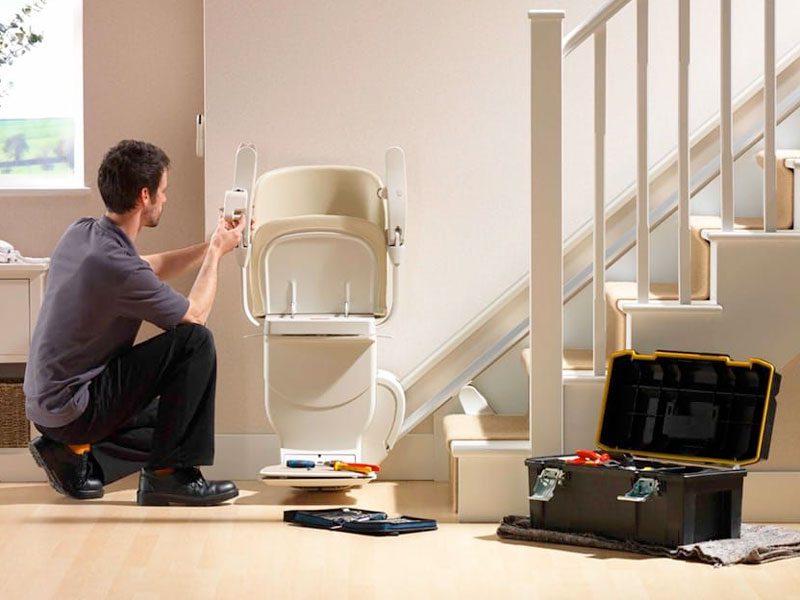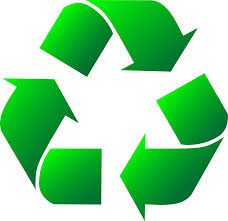 Stairlift Removal
If a stairlift we installed is no longer needed, we will remove it free of charge. If it's not a lift we installed, we charge our usual call-out fee for removal. We dispose of unwanted lifts in accordance with environmental regulations.
Maybe you're moving home or getting a property ready for resale – we'll remove the stairlift and make sure everything is made tidy and safe. If a lift needs to be removed due to a bereavement, we'll accommodate your needs in a sensitive and empathetic way.
Depending on the model and age of the unwanted stairlift and our current stock, we may offer to buy back your stairlift.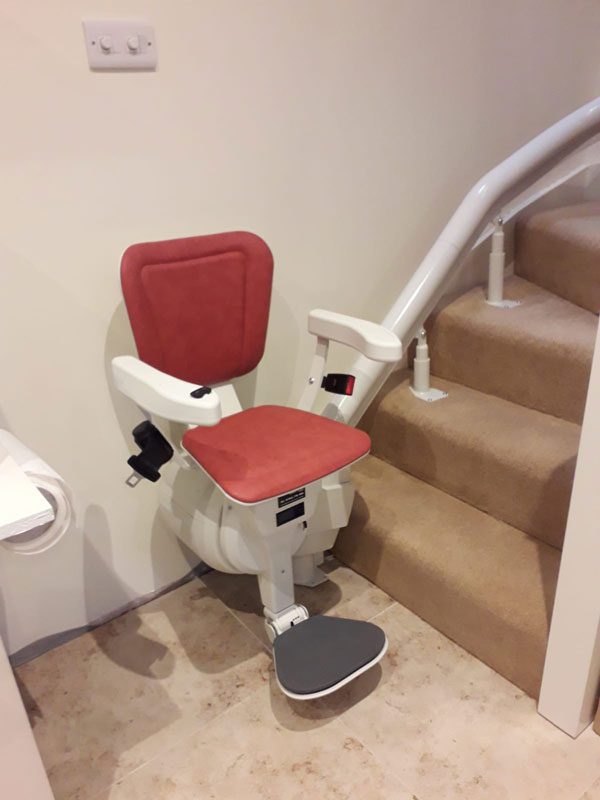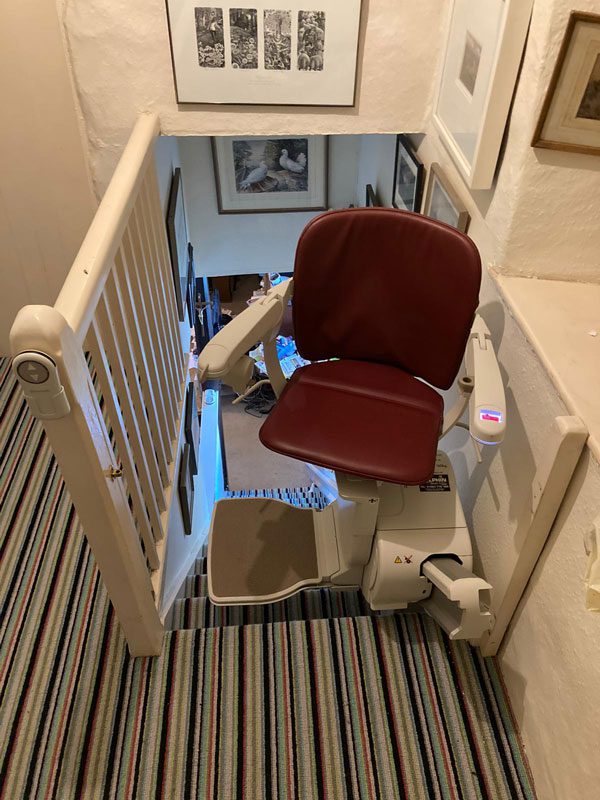 Curved rail stairlifts are individually made to measure and therefore will have a very minimal buy back value – so please bear this in mind prior to your purchase. Contact us to find out more about our Buy Back Policy.