Our showroom is based in Crediton in Devon (include a map and directions) and includes working models of all the stairlifts we recommend – including Stannah, Access, Platinum, Bruno and Handicare. As an independent company with over 25 years' experience, we only provide stairlifts that we know are of sound quality and reliability. We are the only authorised dealer for Stannah in Devon and are also authorised dealers for many other manufacturers, too.
Trained surveyors will help you choose the right stairlift for your needs and you can actually see and try the stairlift for yourself. There are various colour options for you to choose from too – and we have swatches of all of them here.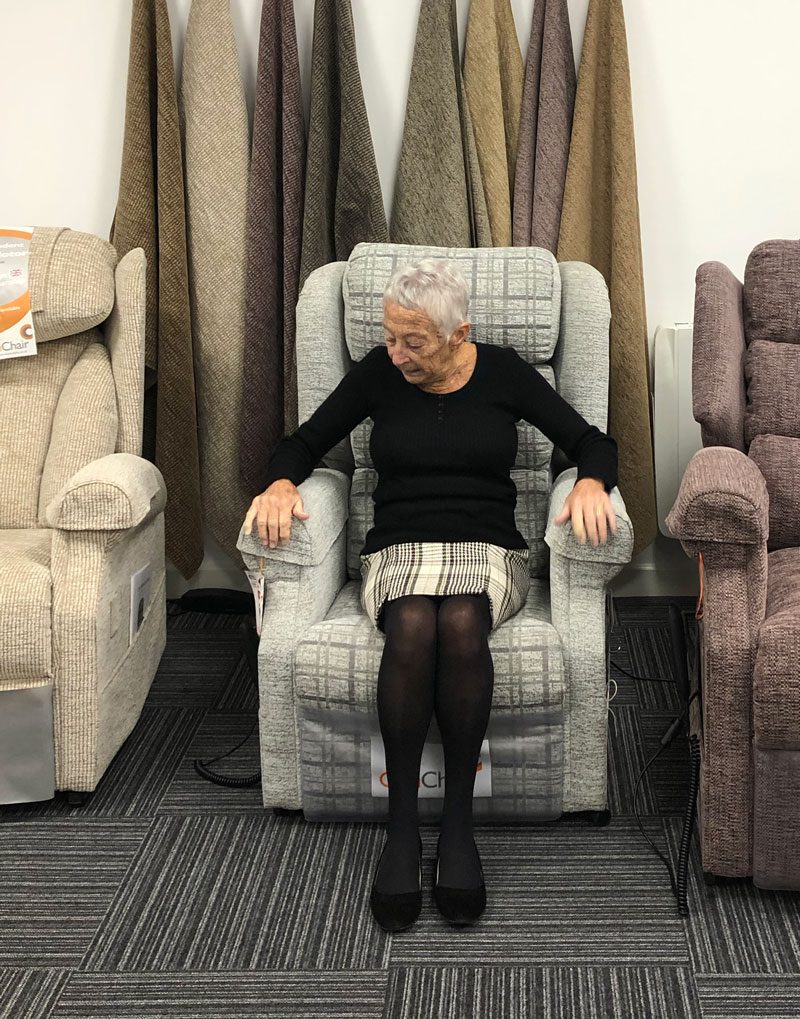 Stairlifts you can try at our showroom
We also have a wide range of  the Cosi Chair Collection of riser-recliner chairs, high seat fireside arm chairs and complementary sofas – predominantly designed and crafted in the UK by skilled craftsmen and women using the very best materials to create upholstery that will stand the test of time. As well as providing great design and comfort, there is an extensive choice of sizes and fabrics to ensure these chairs meet your specific needs while complementing existing decoration and furniture.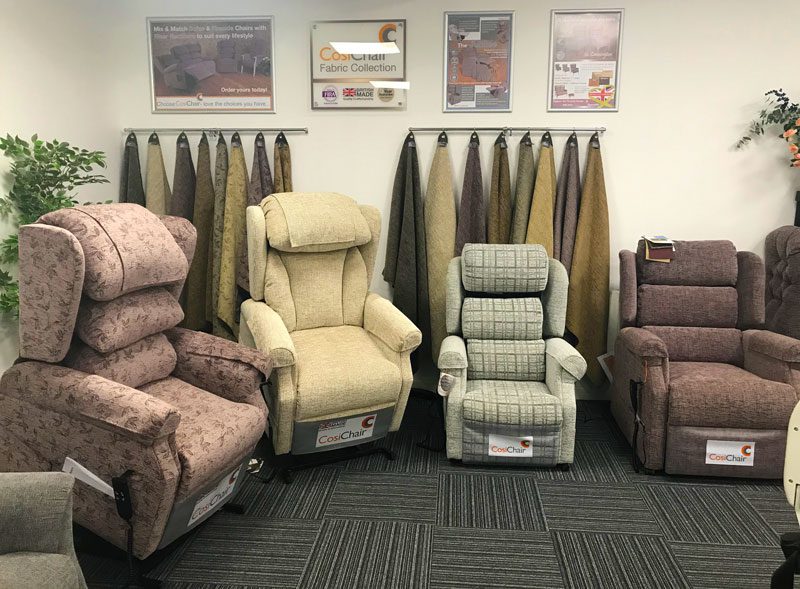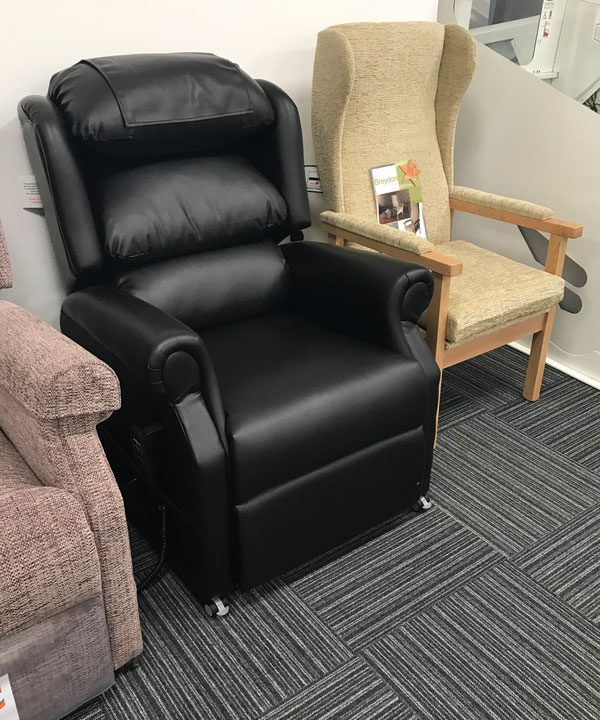 The Cosi Chair range of chairs and sofas are all manufactured to conform to the stringent British Standards for strength durability and fire safety and are tested by the Furniture Institute Research Association (FIRA).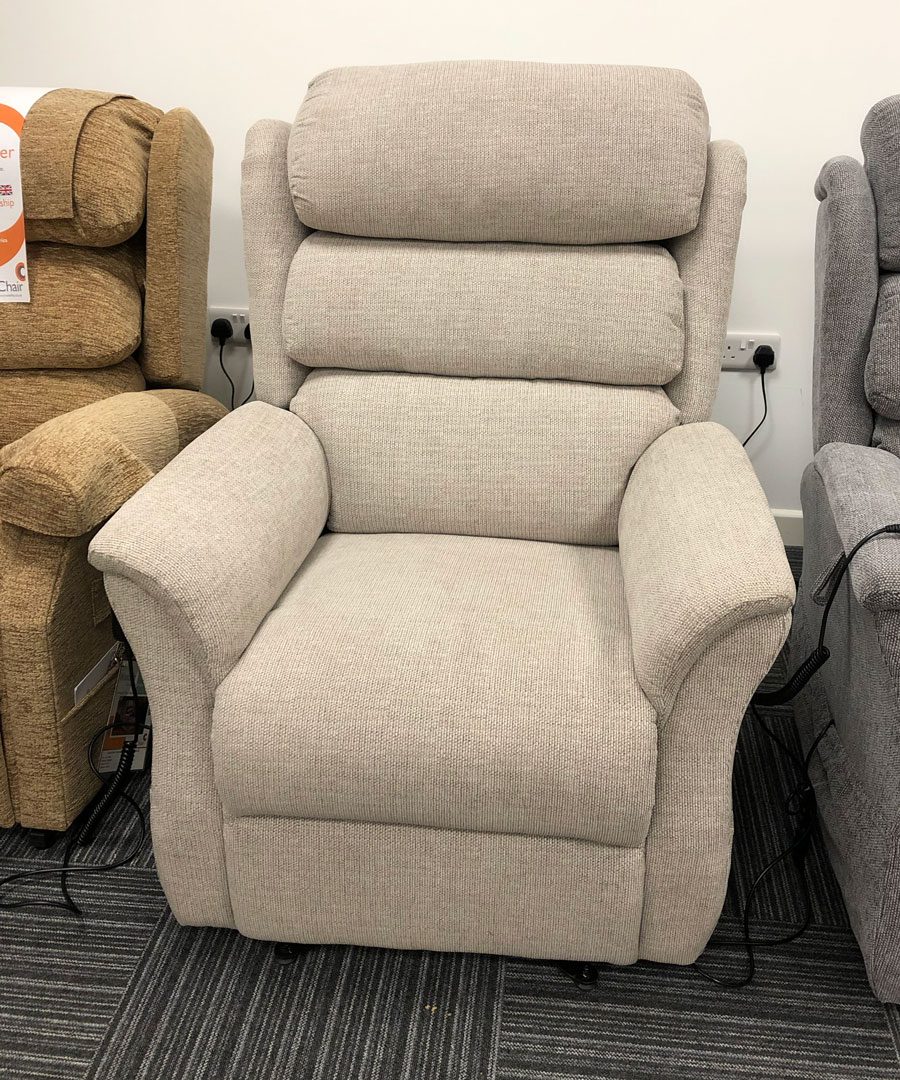 We are dealers for Electric Mobility products which are all designed to enhance the daily living experience for individuals with widely differing needs. They're built to the highest standards in some of the world's leading specialist manufacturing facilities.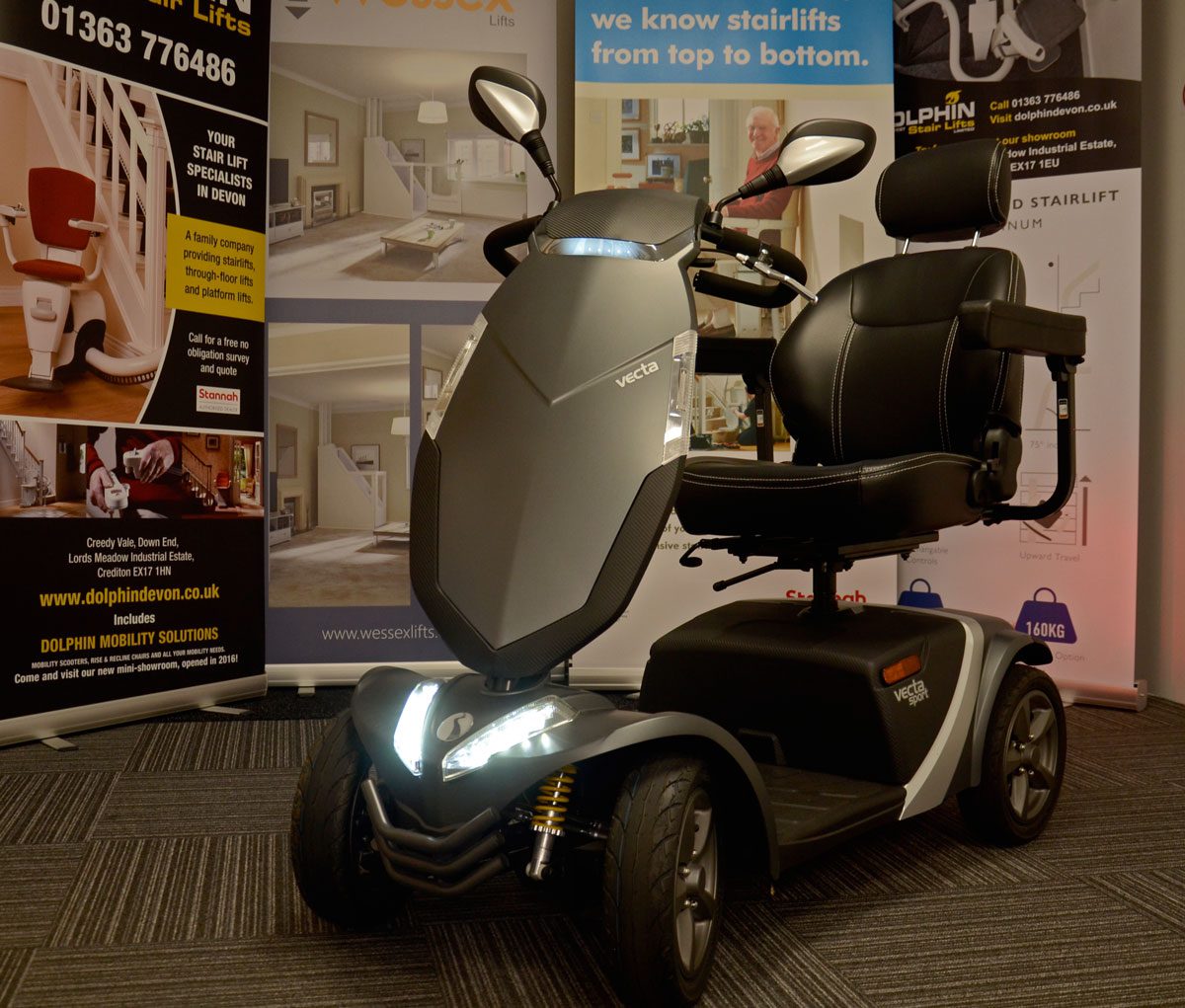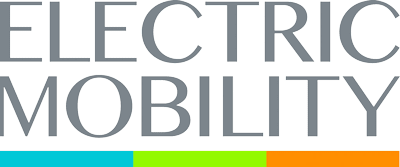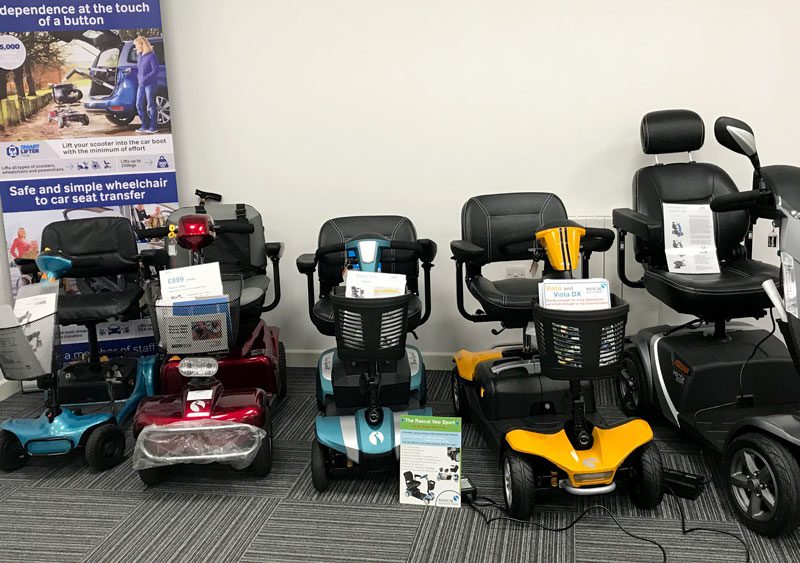 Rascal Mobility Scooters have been enhancing individual's mobility for 30 years since the company was founded in 1984. With a range of 16 models from easily dismantled car transportable boot scooters to the top of the range 8 MPH large modern scooters we are bound to offer a Rascal scooter to meet your needs.