News
Latest from our Facebook page
We're proud to support local groups – including Crediton Football Club; Sandford Cricket Club, Crediton Rugby Club, Crediton Baby Hub and Crediton Operatic & Dramatic Society (CODS)​ – by sponsoring some of their advertising or providing donations.
Installations and other news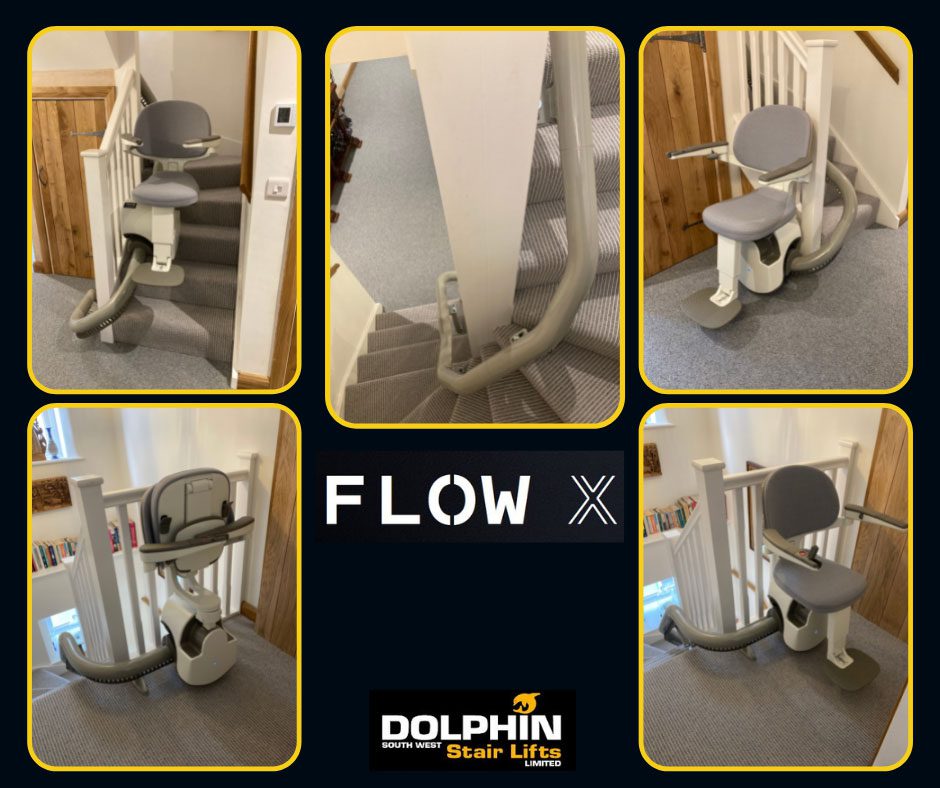 Here's a recent installation of an Access Flow X stairlift by our engineer Sean Brewer. Travelling over 26 steps with 9 metres of rail made specifically …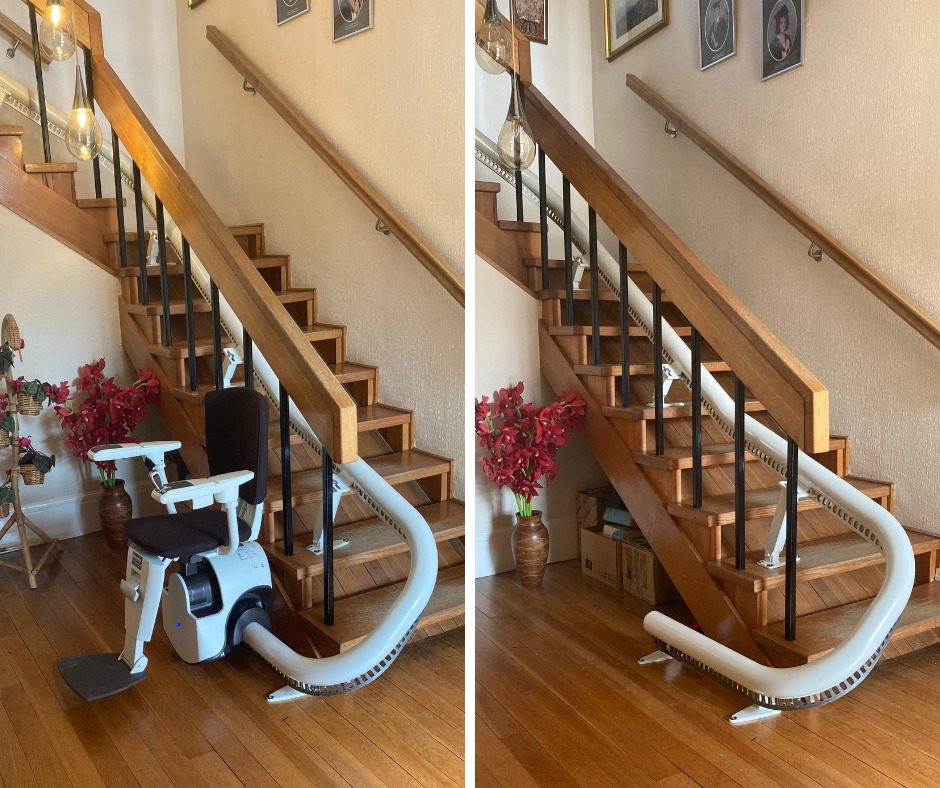 Ever thought of having a reconditioned stairlift? Here's a reconditioned Flow 2A stairlift our engineer Sean Brewer installed – assisted by Ben Pike. The rail is …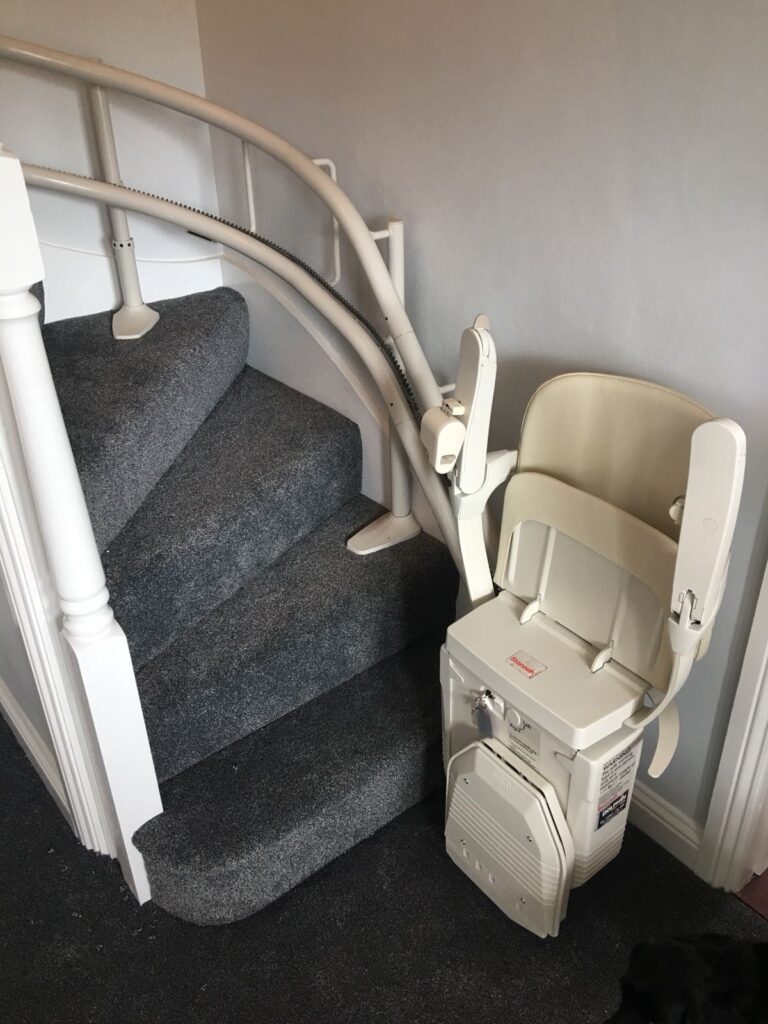 Superb installation by our engineers Leigh and Jamie last week. A curved Stannah 260 stairlift with a Siena seat in ivory. The client's house left clean and tidy …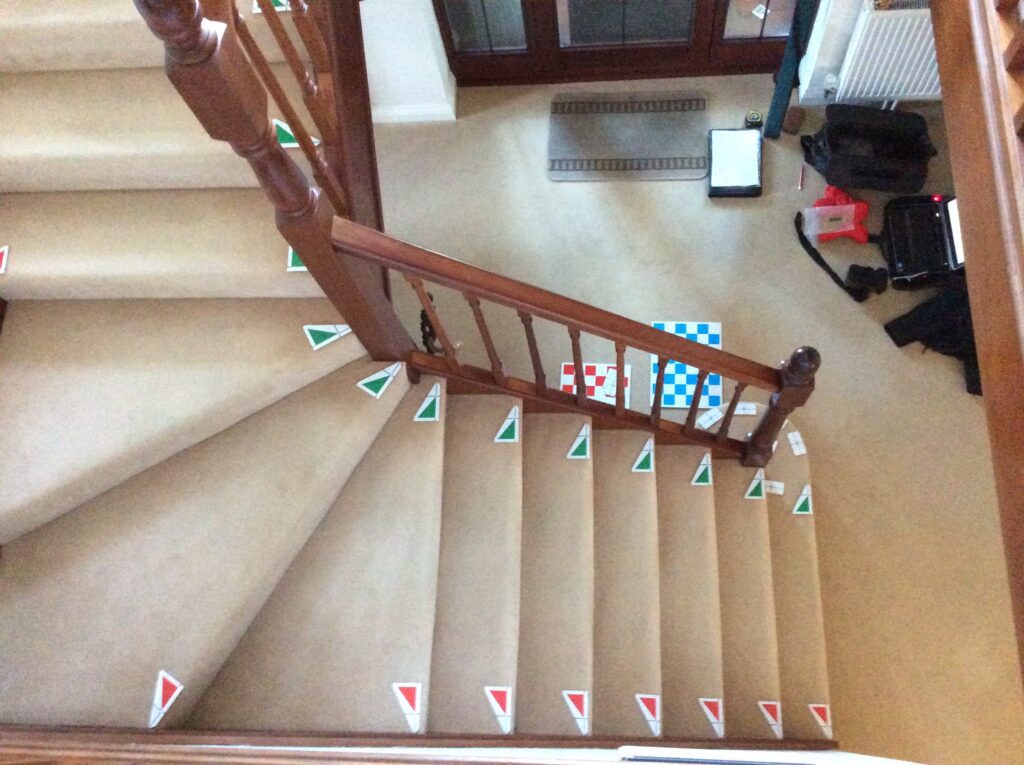 How your stairs are prepared for a camera survey for a new curved stairlift. A camera is used to photograph the markers placed at various …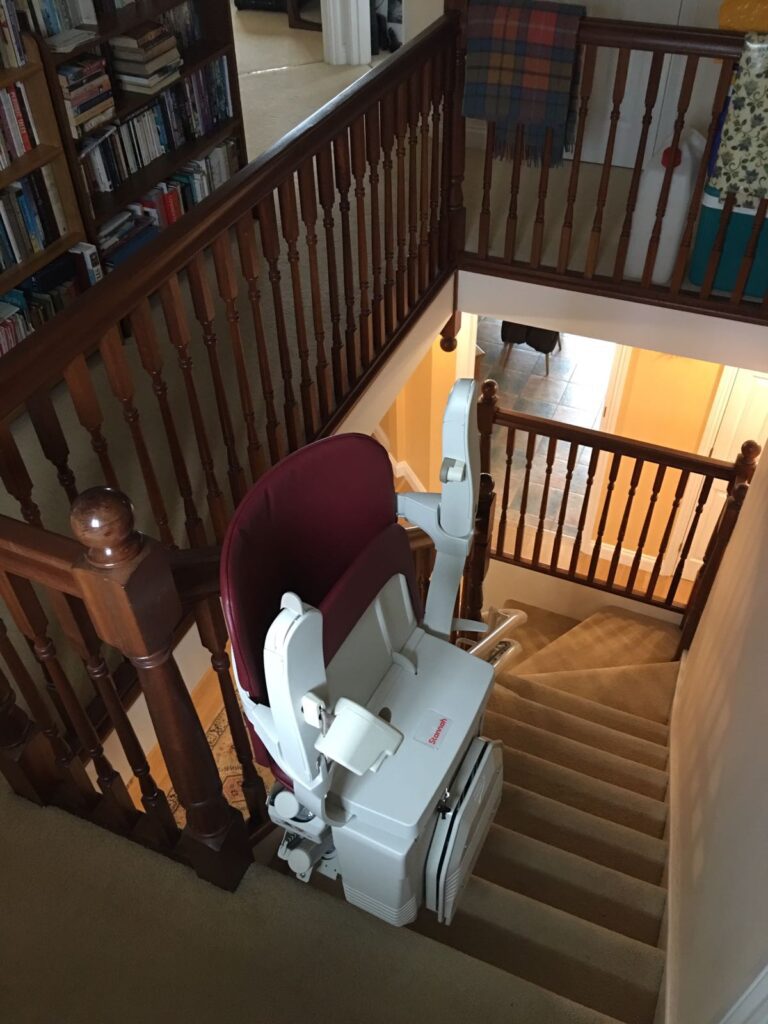 Lovely job by our engineer Leigh Tucker, in Holsworthy this month. A Stannah 260 Siena curved stairlift with a neat parking point at the foot of the …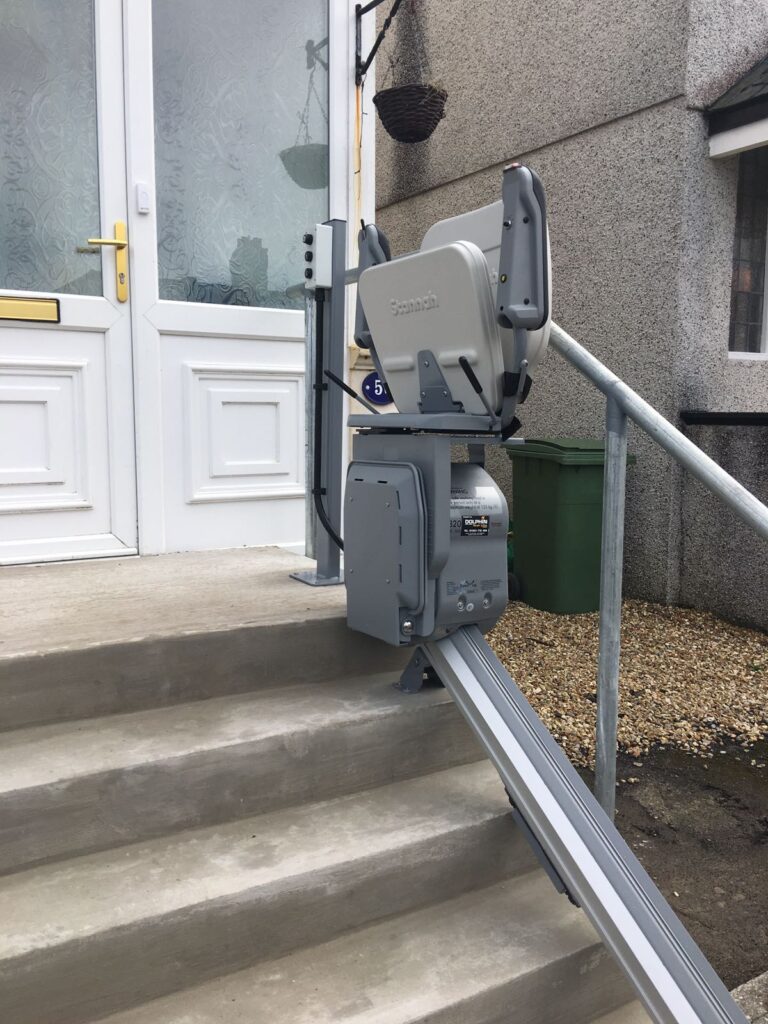 A #Stannah Outdoor 320 #stairlift fitted this week. Last year we fitted 21 of these across #Devon, giving reliable access for clients where outside steps …
It's British Pie Week and our favourite is 'apples n pears' of course! #CockneyRhymingSlang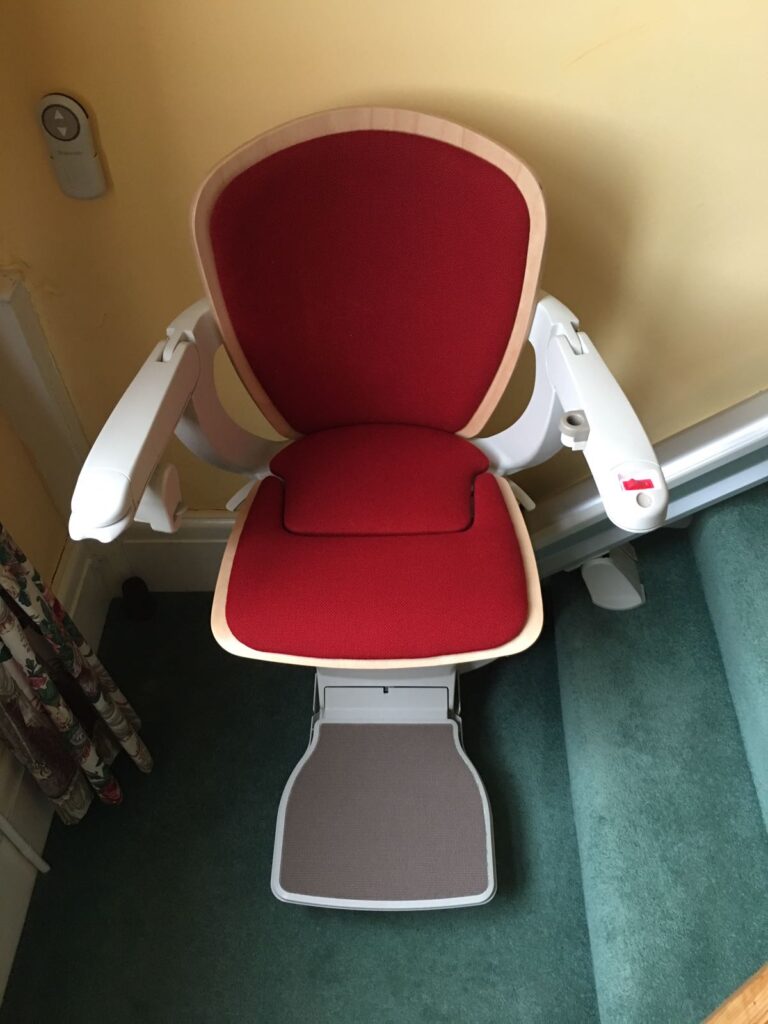 Some of our stair lift installations this week across Devon. All sites left clean and tidy by our great team of engineers. We get lots …
A pair of Thyssen Flow curved stair lifts fitted on narrow winding stairs this week. Fabric in #ValentinesDay red!