We had the pleasure of receiving glowing feedback about the quality of the stairlift, our expert fitting and our fantastic services for this customer. We travelled further into the beautiful Devon countryside to replace a stairlift that was no longer suitable for our customer with this Access Flow X.
It showcases how access up or down, even a set of stairs with twists and turns, can be done with ease!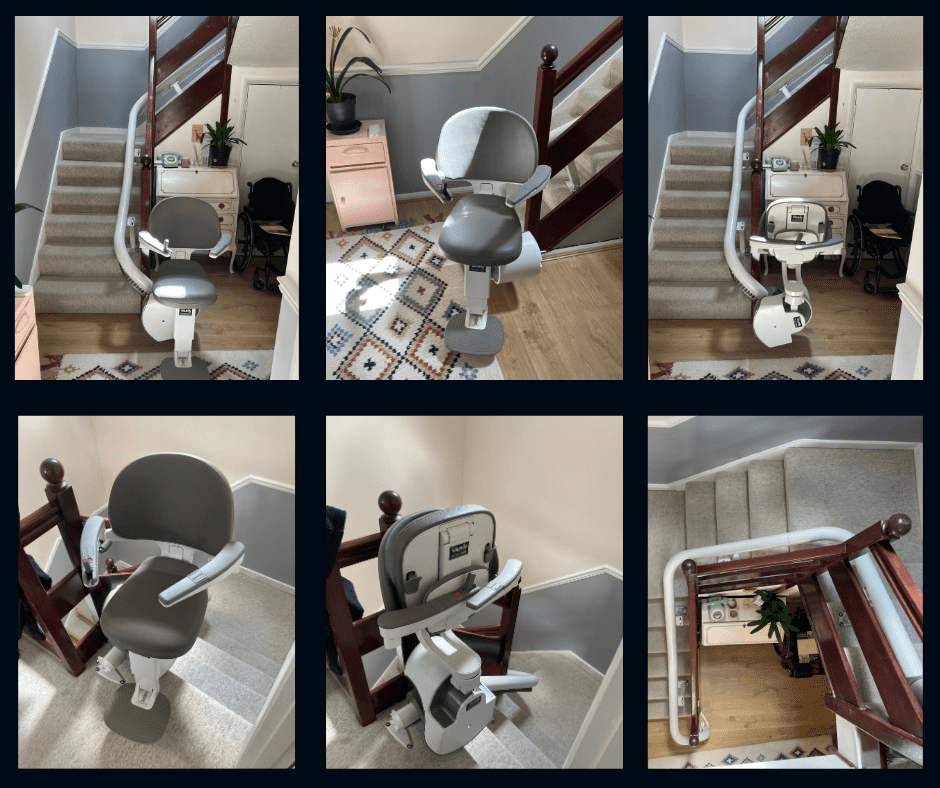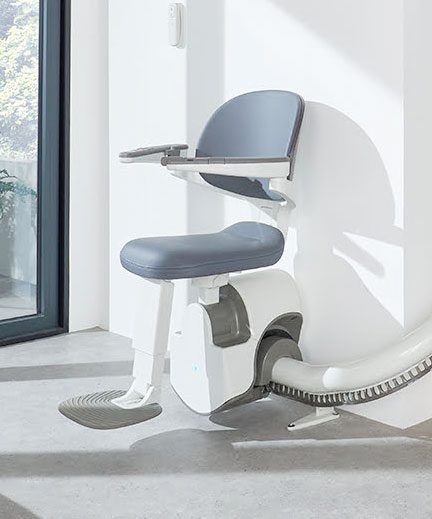 Access Flow X
This elegant stairlift is designed to fit on very narrow staircases. Find out all about the Flow X, including video and brochure download, here:

You can also visit the Access website for more: accessbdd.com/products/stairlifts/flow-x/
Access
Here at Dolphin South West we work closely with Access to ensure availability of their products across Devon. Find out more about Access and their range of stairlifts here:
Which stairlift is right for your home?
For advice on how to choose a stairlift and more about what you can expect from Dolphin South West see our Buying a Stairlift page:
Visit our showroom
You can also try some of our more popular stairlifts and other home lifts at our showroom, find our more including how to arrange your visit on our Showroom page.
Contact us
If you have any questions please get in touch, we look forward to hearing from you. You can also check our Frequently Asked Questions page.